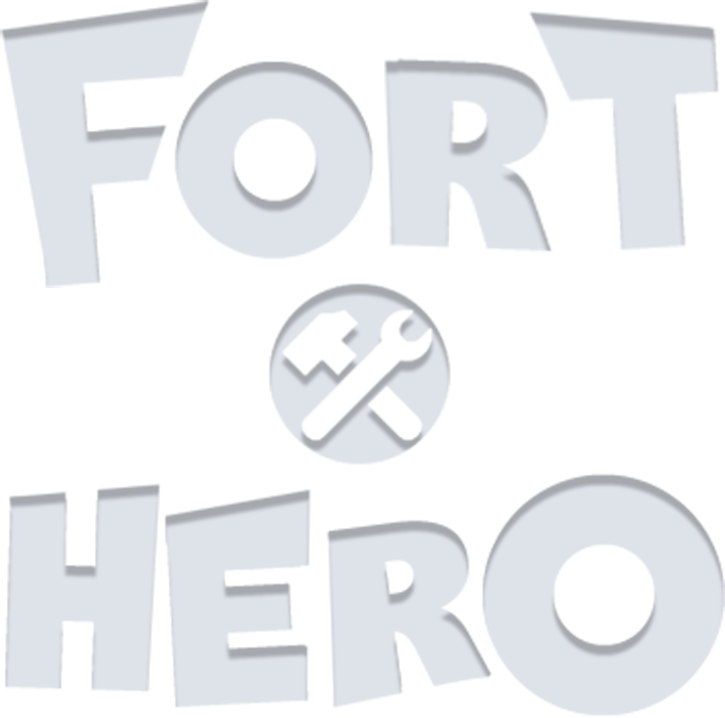 –COMING SOON–
(In Development)
Training For Competitive Gaming is Evolving!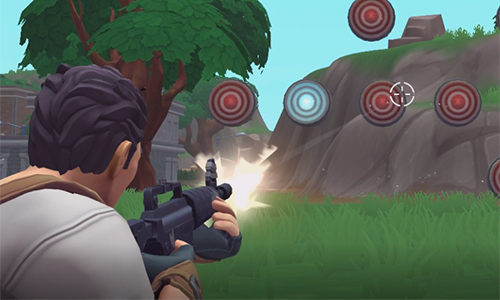 Train SMARTER
Fort Hero is the equivalent of a personal coach. It transforms gamers into more competitive players in a fun and engaging way. Through guided training exercises, Fort Hero increases game performance and takes your play to a whole new level.
Build Faster
Step by step, Fort Hero guides you through all of the most effective builds. The building trainer makes it easy to learn complex builds by slowing down time to focus on the art of building. It guides you through each button press and shows you know where you are slacking. Fort Hero helps perfect your build mechanics, until it is purely muscle memory.
Become a Pro
With Hundreds of MILLIONS in cash up for grabs, competitive gaming is quickly becoming a lucrative and sustainable profession. Training is the most valuable part in any sport, with professional athletes playing games far less than improving their skills and training.
What is Fort Hero?
To become a pro gamer, you need to stop playing in a controlled environment. By focusing on drills and scrimmages instead, you can build muscle memory and target specific elements of your gameplay. Enter Fort Hero, your personal gaming coach. It's designed to help players train harder, build smarter, and gain crucial experience at any level.
Fort Hero Trainer mode focuses on boosting gameplay talent, with challenging modules and practice environments
Building Trainer mode promotes faster, more accurate building and incorporates situational awareness into the process.
1v1 Online mode includes predefined loadouts against another player. The best-of-three format will help you build skills fast.
Trickshot mode will get you on track to nail those tough shots.
Just as professional athletes need the right training to succeed in their sport, Fort Hero is essential for gamers who are looking to go pro. Train with our new release, and complete the practice rounds and exercises. Soon, you'll be ready to game competitively!
Be the first to get Beta access!