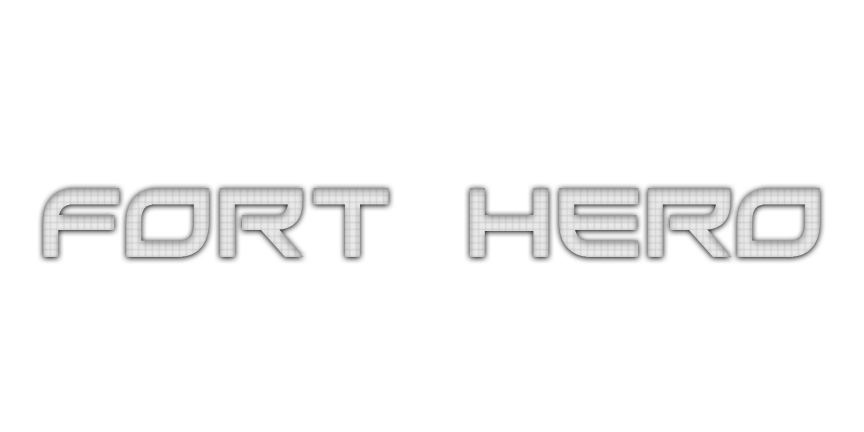 –COMING SOON–
(In Development)
Competitive Gaming is Evolving!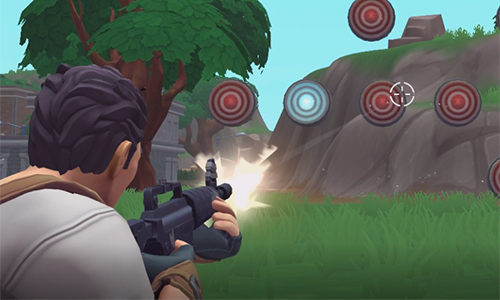 Build Faster
Step by step, Fort Hero guides you through all of the most effective builds. The building trainer makes it easy to learn complex builds by slowing down time to focus on the art of building. It guides you through each button press and shows you know where you are slacking. Fort Hero helps perfect your build mechanics, until it is purely muscle memory.
Become a Pro
With Hundreds of MILLIONS in cash up for grabs, competitive gaming is quickly becoming a lucrative and sustainable profession. Training is the most valuable part in any sport, with professional athletes playing games far less than improving their skills and training.
What is Fort Hero?
Come back soon.
Be the first to get Beta access!